Related Services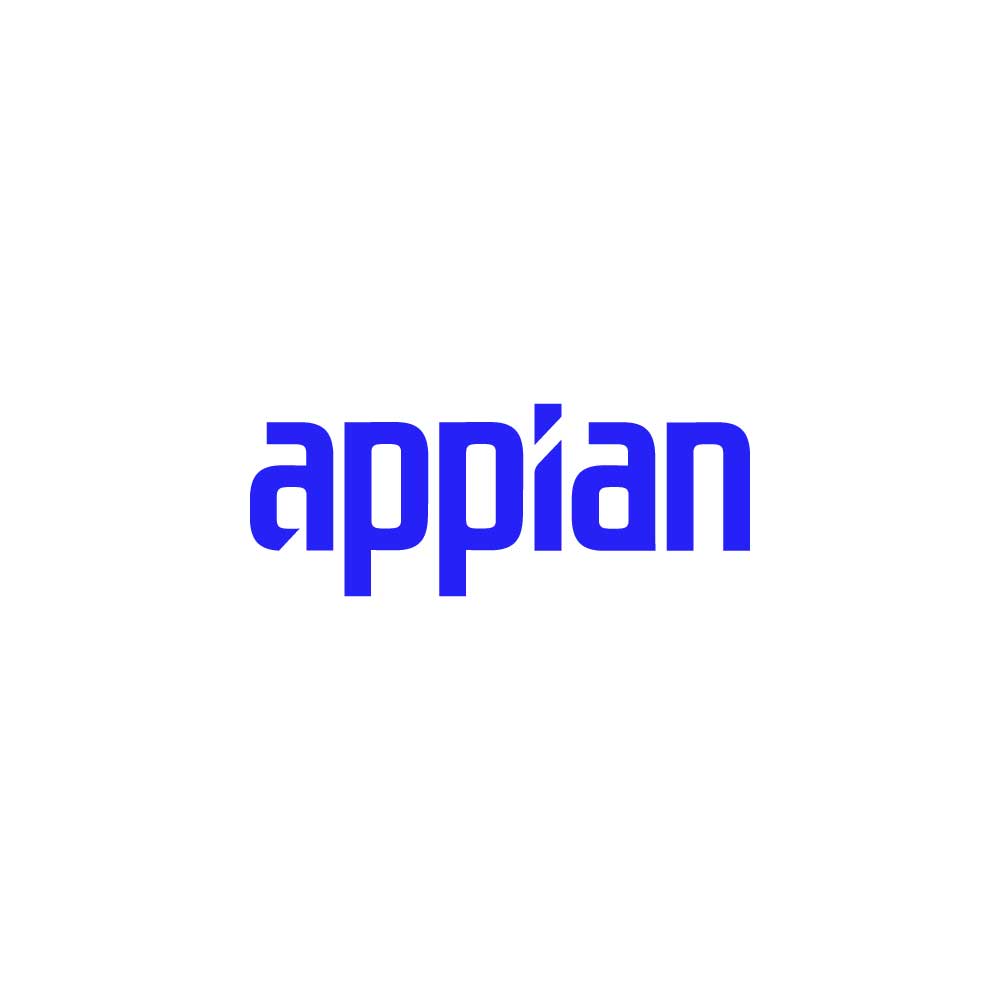 Industry
Retail
Company
Label | Part of Xebia
Leroy Merlin stands as a prominent international leader in the home improvement and gardening retail sector, serving millions of customers across the globe. With an impressive presence in over 30 countries and a dedicated workforce of approximately 100,000 employees, Leroy Merlin offers a vast selection of products and services tailored to enhance homes and outdoor spaces.
Why
Surging return demands from more orders harmed NPS and led to financial errors.
What
Faster processing, fewer backlogs, and better service visibility.
How
Automated tasks with Appian, achieving a 55% refund processing efficiency boost.
Boosting Customer Satisfaction
Leroy Merlin was facing challenges due to a surge in online and in-store orders, resulting in an increased number of refund and return requests. The existing manual processes, involving extensive paperwork, proved inefficient. Data management across multiple systems was a significant issue, causing approval delays and impacting customer satisfaction as measured by the Net Promoter Score (NPS). Furthermore, data inaccuracies occasionally led to financial losses. Overlapping tasks consumed unnecessary time and resources, while inadequate oversight during order fulfillment added to delays and delivery cancellations. Recognizing the need for improvement, Leroy Merlin sought a more efficient and organized approach to address these issues.
"At Xebia, we believe that in these ever-changing times, agility isn't just a strategy – it's a way of life for us. It isn't just limited to embracing on-the-go changes; it's more about nurturing a culture of continuous improvement and having a mindset that welcomes change as opportunity, not challenge."
Akhilesh Natani
Managing Director - Xebia
Leroy Merlin's Appian Solution
In a comprehensive effort to address its challenges, Leroy Merlin turned to Appian and partner Xebia to leverage their knowledge with Appian implementations. Impressively, the project, initiated in late September, was wrapped up by December, taking only four months. The solution targeted key pain points within the refunds and returns process, significantly enhancing efficiency. One of the major hurdles – a prolonged refund payment process – was fully automated through a blend of intelligent automation and Robotic Process Automation (RPA). In the past, the finance team grappled with multiple payment portals, manually searching for unprocessed transactions. With the integration of RPA, this tedious task is now automated, leading to a smoother process and a significant reduction in financial discrepancies. Intelligent document processing was also integrated, expediting refunds by extracting essential information and automatically populating customer details, ultimately increasing customer satisfaction.
Accelerated return processing time from 15 days to 1.5 days
"Anything you would love to accomplish, you can accomplish 10X faster with Appian."
Dmitriy Anderson
CIO & Head of E-commerce and marketplace Strategy at Leroy Merlin
Forward-Thinking
The transformation had an immediate impact on Leroy Merlin's operations. With the adoption of Appian's automation capabilities, the return process decreased significantly from 10-12 days to only 1.5–2 days. Most manual steps were automated, eliminating significant unnecessary work, resulting in a remarkable decrease in the number of affected orders per store, reducing it from 90 to less than 10. Fulfillment operations also implemented oversight and proactive alerting mechanisms, achieving up to 90% automation of previously manual processes within the Appian Platform, even encompassing payment gateways and refund transactions. This improved visibility and reliability for the customer service team, leading to a more loyal customer base.